Social Lunches or Dinners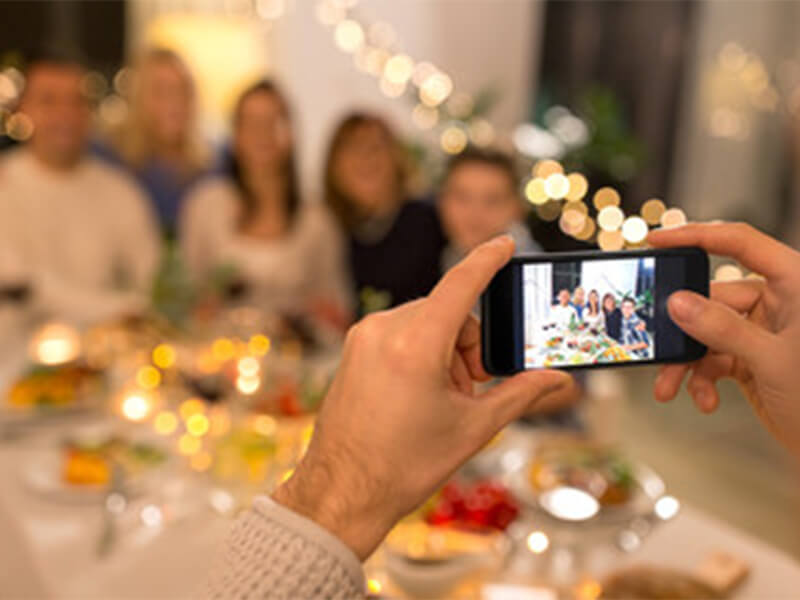 Share this news, choose your social media!
Missing that group of friends, but no space to receive them? Sail our river with friends or family! Choose what you like best to comfort your guests: Muscat with Pastel de Nata, Picnic, Barbecue, Sushi, Cheese, Ham and wine, at your choice to mark the occasion. Add ambient or live music to liven up the moment and have fun on this day in harmony with nature!