Late Afternoon / Sunset Tours (Moscatel and pastel de Nata)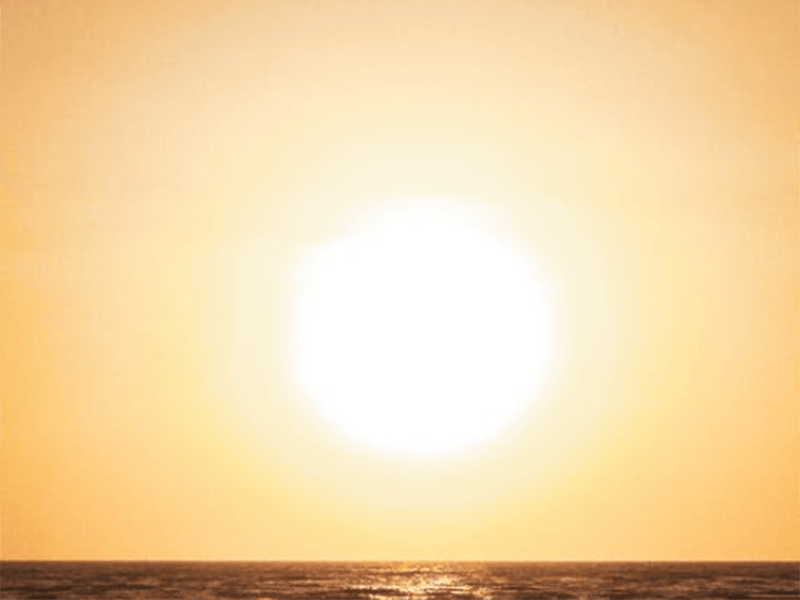 Share this news, choose your social media!
Have you ever seen the sunset over the sea from a boat? It's an experience to have at least once in a lifetime! Awaken all five senses on a sailing or ship ride, with the golden sun reflecting off the perpetual blue until the last ray of light. Enjoy a Setúbal muscatel and enjoy a custard tart to soothe your body and not just your soul.