Wine Tasting With Sommelier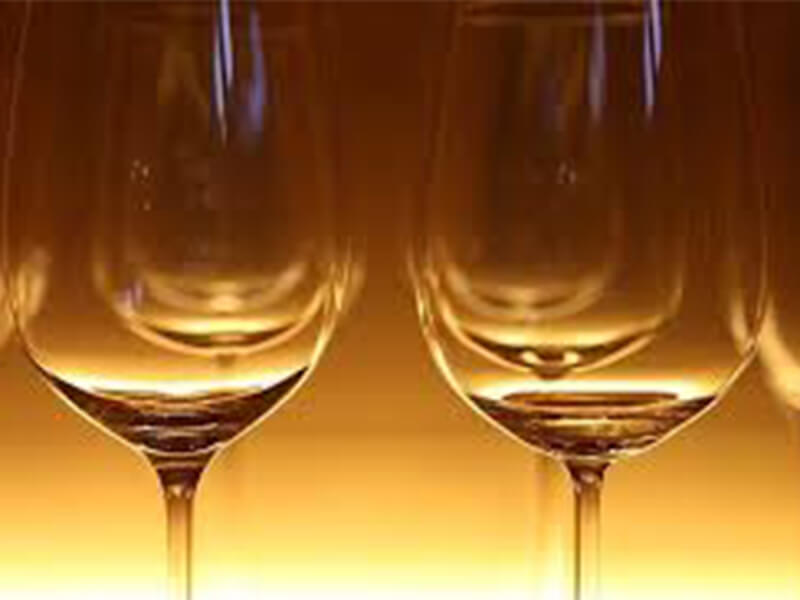 Share this news, choose your social media!
Climb aboard and embark on a wine tasting with a sommelier, getting to know better the varieties and wine regions and characteristics of the various types of national wines. Enjoy the moment and the good company of the elements you chose to win in the market!