Photo sessions (Special values for agencies and photographers)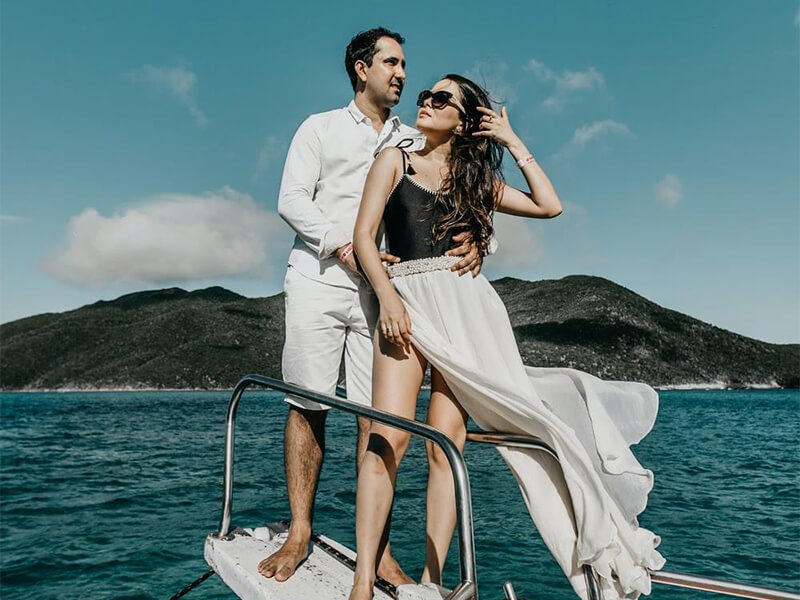 Share this news, choose your social media!
Looking for new scenarios for photo shoots? And on board a ship and a sailboat and a Tall Ship, have you ever thought? Climb aboard and set sail into the sunset. Get unique photos, with the light of Lisbon reflected by the Tagus, making the chosen models shine even more, for a production of excellence, ...
@media (max-width:350px){ .conteudos { height: 100%; width: 100%; } }
Photo gallery