Singles on Board – The Boat of Love!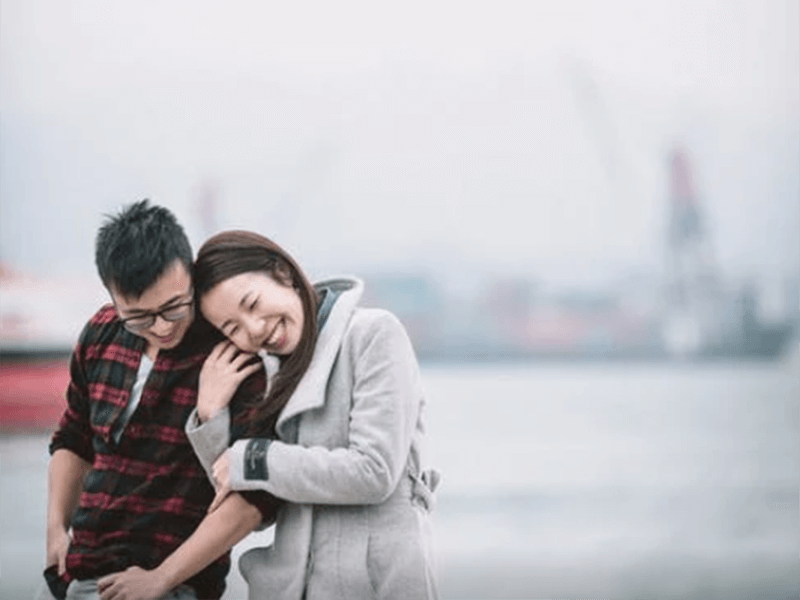 Share this news, choose your social media!
What if on a sunny afternoon, on board a ship, he finally found his better half? Come sail on the sweet Tagus and enjoy a unique setting, an uncompromised socializing, having fun, with the most beautiful view and who knows….find love!